Shop our extensive range of high purity metals, alloys and polymers
Advent Research Materials supply high purity metals, alloys and polymers to the scientific research community across the globe. We are an Oxford-based company, founded and run by the Goodfellow family, that has operated for over 30 years.
Two easy ways to search and buy products
Know what you're after?
Use our predictive search below to locate a specific product line
Filter products via the search
You can search by form and dimensions across multiple materials and classifications.






Buy Pure Metals, Alloys and Polymers online
Our new online payment system allows you to pay quickly, easily and securely via the website, and products can be shipped globally within 48 hours.
Customers
We are proud to supply materials to some of the world's leading universities, Research centres and industries at the forefront of science and innovation.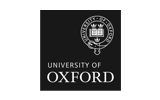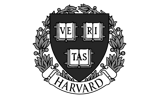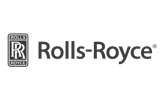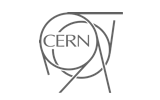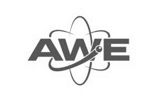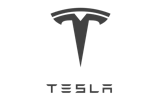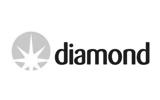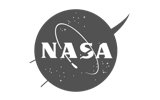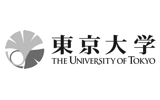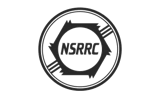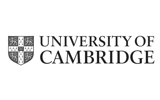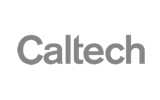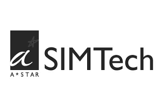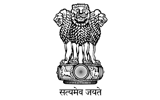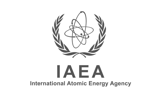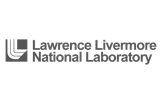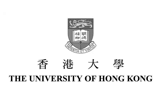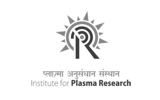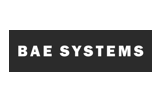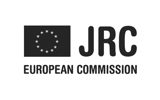 How our products are used
Facilitating research at the forefront of scientific innovation including;

Renewables

Diagnostic Imaging & Hospital Testing Systems

Micro Biology

Fusion Energy

Medicine and Health Care

Bio Engineering for Agriculture, Food Production and Medicine

Electronics and Microprocessor Technologies for Modern Smart Devices

Bio Medicine and Neuroscience

Opthalmology

Sports Technologies

Global Electric Vehicle (EV) Market

Particle Physics

Aerospace Engineering

Experiment, Innovate and Iterate
Advent Research Materials is a leading supplier of high purity metals, alloys and polymers including Aluminium, Indium, Platinum, Silver, Gold, Copper, Indium, Iridium, Rhodium and Tantalum in multiple forms, dimensions and purities.
Our core purpose is to enable scientists to experiment, innovate and iterate with a wide range of materials throughout the research process.
Our products and services are underpinned by the ISO 9001 quality accreditation and we are working in accordance with UK Government guidance on managing the risk of COVID-19.
Customer Survey
We are constantly looking to improve the service we offer our customers. If you feel that we could enhance our service in any way, please let us know. We value your feedback.
More

Interactive Search
Search the full product catalogue using our new interactive configuration tool. You can search by form and dimensions across multiple materials and classifications.
Search