Oxford: A hotbed of innovation, technology and cutting-edge research

Oxford has long been known for its venerable University, attracting some of the world's finest academic minds.
More recently it's gained a reputation as a hotbed of innovation, technology and cutting-edge research, and at Advent Research Materials we love to hear about the latest developments from Oxford based businesses and research teams, many of whom we are proud to supply.
This month we focus on three local Oxford based articles, which celebrate the innovation happening on our doorstep.
Could Gipave mark the end of the UK's Potholes?
Potholes may soon reach the end of the road, as an Oxfordshire village hosts the first UK trial of a graphene-based wonder material designed to prevent cracks forming. Graphene is a super-strong material made of specially structured carbon. Work will begin today on laying a 820 yard (750 metre) -long stretch of the wonder material on the main road through Curbridge, west of Oxford.
The construction should be completed within ten days - ready to put the finished road to the test against the demands of a wet, pothole-cultivating British winter.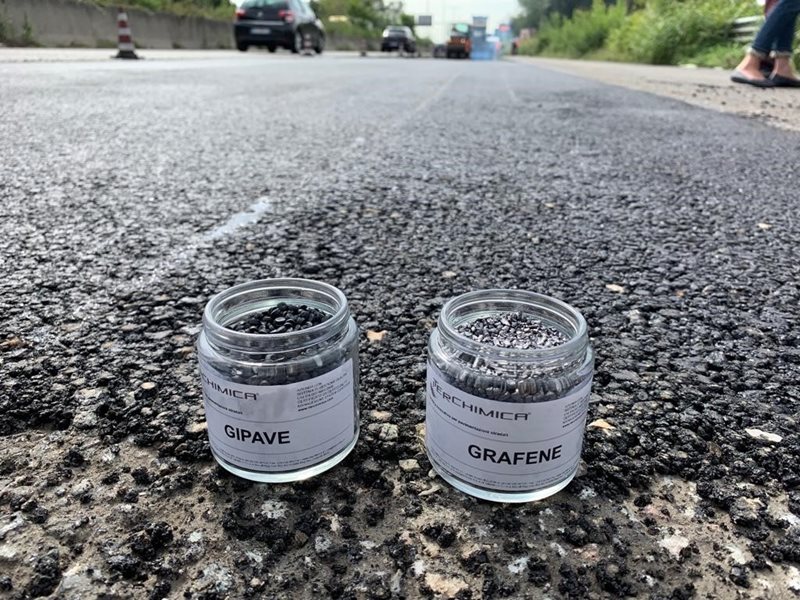 The surfacing product combines graphene with recycled asphalt and is less likely to soften in the heat or harden and crack up in colder temperatures.
Graphene is a form of carbon - like diamond and the graphite that makes up pencil lead -in which the component atoms are structured like a sheet of honeycomb.
The material has various unusual properties - including, in its crystalline form, being the strongest material ever measured - and was first discovered by researchers from the University of Manchester in 2004.
The new surfacing material, Gipave, will be made by incorporating a small amount of a graphene-based additive to partly-recycled asphalt, a common road covering.
Although around 20 per cent more expensive than conventional asphalt, experts believe its durability and extended lifespan will provide savings in the long run.
The graphene-enhanced asphalt is being developed by two Italian firms - Directa Plus and Iterchimica - who are providing the funding for the trial in Oxford.
'The road degradation will be monitored over the next year, with results helping to prove the business case for using Gipave instead of conventional asphalts,' Directa Plus chief executive Giulio Cesareo.
If tests in Oxford prove successful, the graphene surfacing may be used to repair roads in other locations across Britain.
Read the full article here
Project Oberon: UK eyes cluster of military radar satellites
The UK government is pushing ahead with its plans for a cluster of military radar satellites, placing a design study with Airbus, to be known as Project Oberon.
Oxford Space Systems, based in the Harwell Space cluster in Harwell, Oxfordshire have announced they will be developing the antennas for the new satellites.
These carbon-fibre structures stow away in very small volumes for launch but then spring into shape once in orbit. The "wrapped rib" design would transmit (via a smaller inner-structure) and receive the radar pulses that are used to map the surface of the Earth.
Project Oberton envisages a network of small spacecraft capable of seeing the Earth's surface in all weathers and at night, and at very high resolution. The satellites would also have sensors to locate the use of radio transmissions.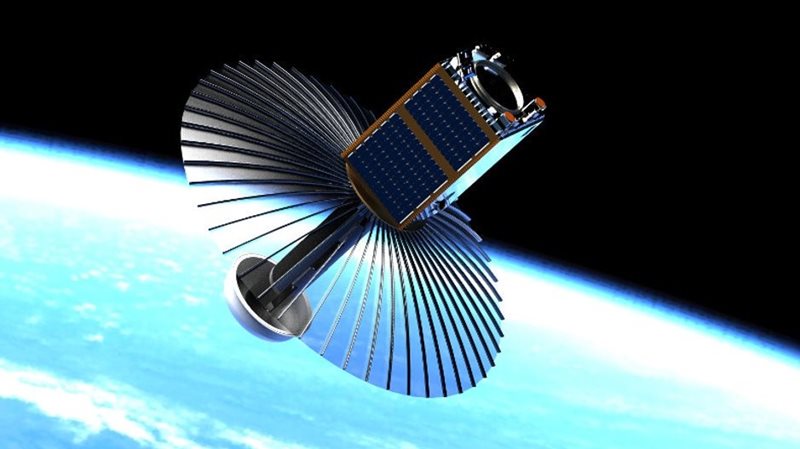 This is information that can be used in tandem with the radar pictures to better identify targets on the ground and interpret their behaviour.
Source: https://www.bbc.co.uk/news/science-environment-49664409
Oxford leading project to revolutionise electric vehicle batteries
Funded by The Faraday Institution, the University of Oxford will lead a consortium of five other university and six industry partners in the "Nextrode" project to revolutionise the way electrodes for Li-ion batteries are manufactured. Led by Professor Patrick Grant Pro-Vice-Chancellor (Research) at Oxford University, based at the University's Department of Materials, this £12M project will improve understanding of how materials assemble as electrodes are cast, and develop new manufacturing tools.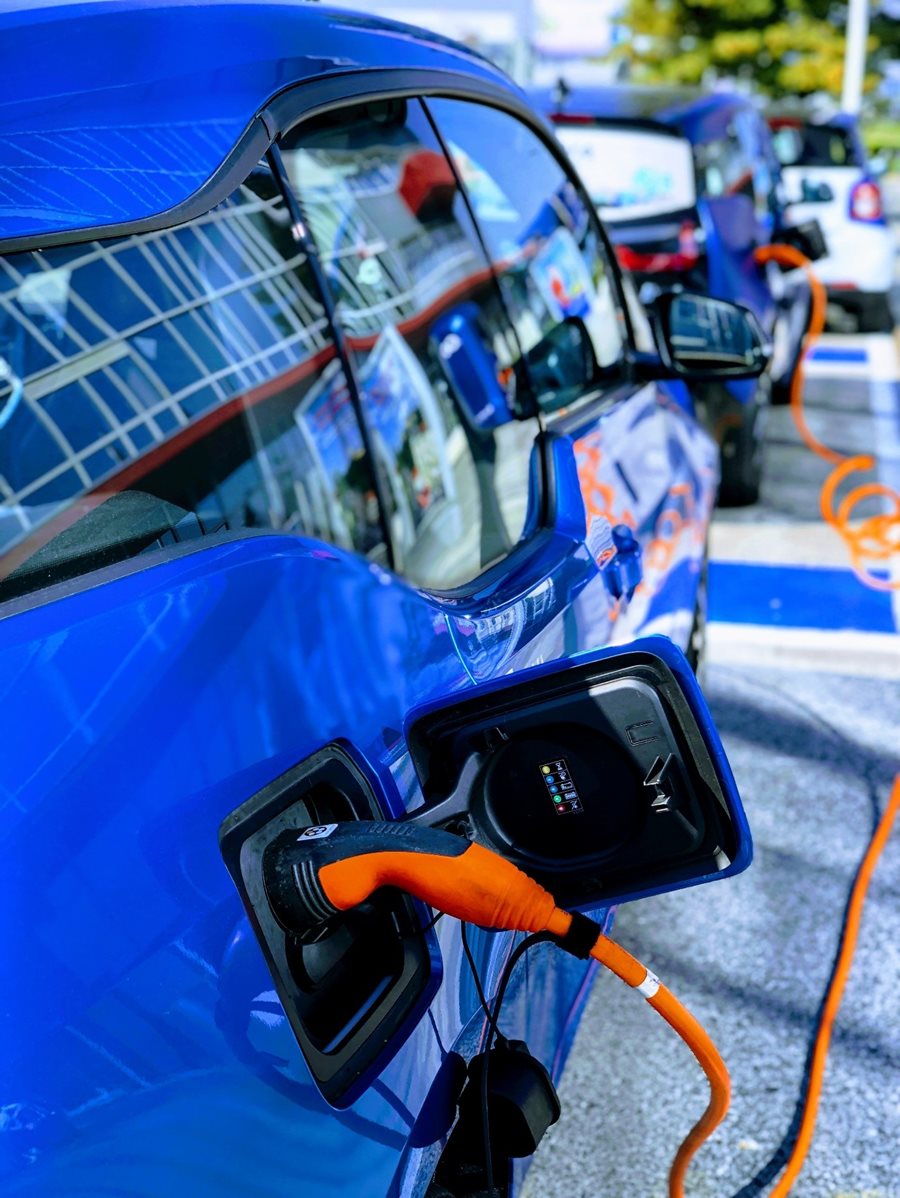 The consortium aims to usher in a new generation of smart, high performance electrodes, which could enable electric vehicles (EVs) with a longer range and batteries that are more durable.